AVAILABLE
ASTERISK
PREVIEWS
CONTACT
You can/may/should contact me for redundant reasons or concrete
commissions
*.
positive [at] nicolaasschmidt.de
negative [at] nicolaasschmidt.de
ambivalent fax: 0049 3222 1946 442
facebook
/
instagram
/
vimeo
DISTRIBUTION
Eternaltrend Intermediate / Melancholic Distribution
info [at] eternaltrend.de
VETO Film Edition
Friedensallee 122, 22763 Hamburg
vetofilm.com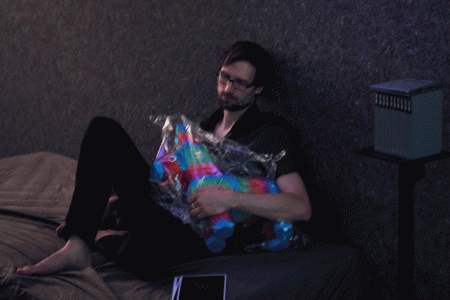 IMPRINT
responsible for content/concept of this page:
Nicolaas Schmidt
Design/Coding:
Bureau UND/ODER, Hamburg
Tobias Domhardt
Some pages may contain links to third party websites. The author of this website has no influence on the content and design of other providers websites. Therefore, the guarantees in the data protection statement naturally do not apply to those sites.
The copyright for any material created by the author is reserved. Reproduction of graphics or text in other electronic or printed publications is not permitted without an express consent.