Hi there, I will greatly appreciate it if you want to support my work or if you are interested in one of the remaining project posters to keep the stock space of my office small...
(For never missing a screening chance just give this automatic info
letter
a try.)
Become a Patron!
MARKET ACTIVITIES
You also can help me by checking out that product offers here and buy one or more pieces...
ETERNAL TREND FASHION STATEMENT
SCHMIDTBRINGSEL SHOPPING WORLD
JICOS SPECIAL QUALITY KLEINANZEIGEN
POSTERS AND/OR POST CARDS
Available for supporters at Hamburg office
Leistungsymbiose Doppelte Unendlichkeit
. after appointment or germany wide shipping (postage 9€).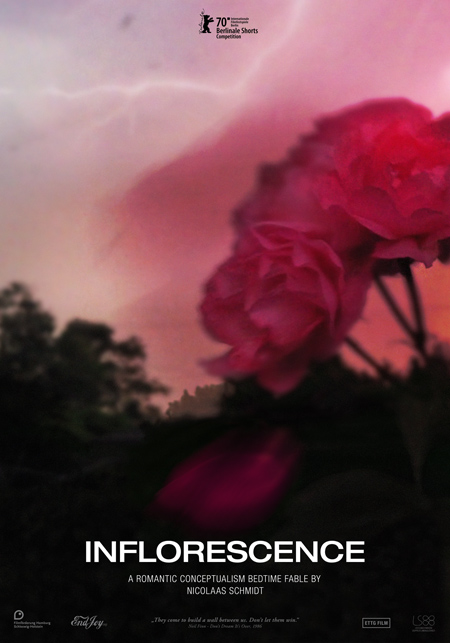 Inflorescence Pink Poster/Postcard, Poster Size: 700x1000mm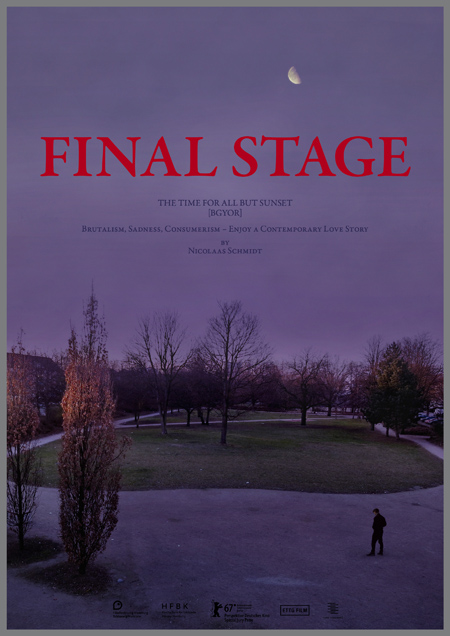 Final Stage Daylight Poster, Size: A1 (made for a near window place – too dark in yellowish incandescent of an artificial lighting)
Autumn Pocket Poster, Size: 700x1000mm (comes hand folded in 14x20cm)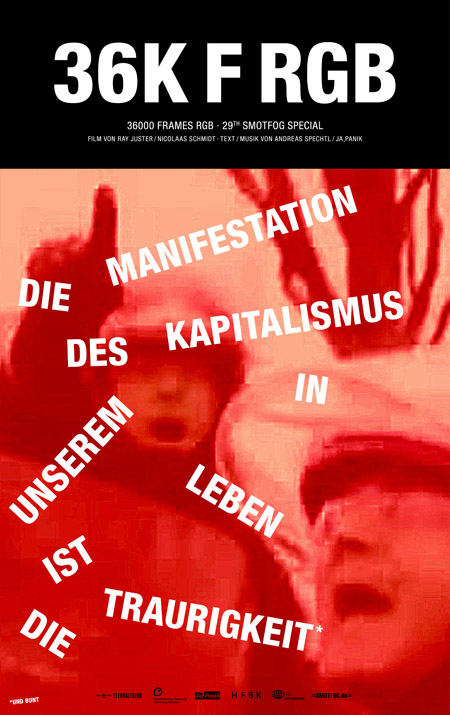 36KFRGB Manifestation Poster, Site: A2 long